Temptation - Softcover book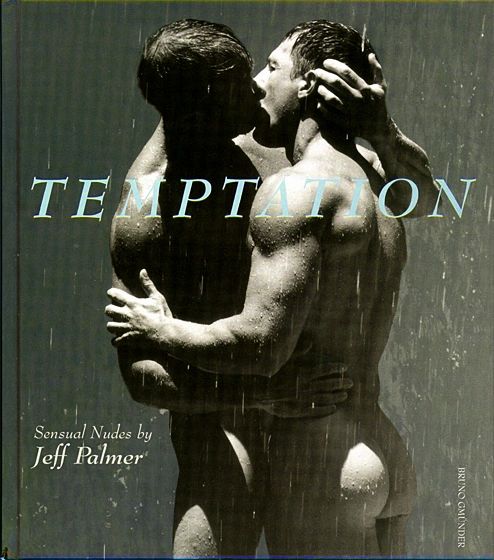 Temptation - Softcover book
TEMPTATION was the second collection published by Bruno Gmunder.

This is a collection of images that represented a wider breadth of Jeff's work. Classic images are still in evidence, but there are edgier images here too. In fact, the centerpiece of the book is a spread that is at once raw and dramatic, but also artistic and honest.

Though the hardcover version is sold out, we have some copies of the softcover edition of TEMPTATION remaining in the studio.