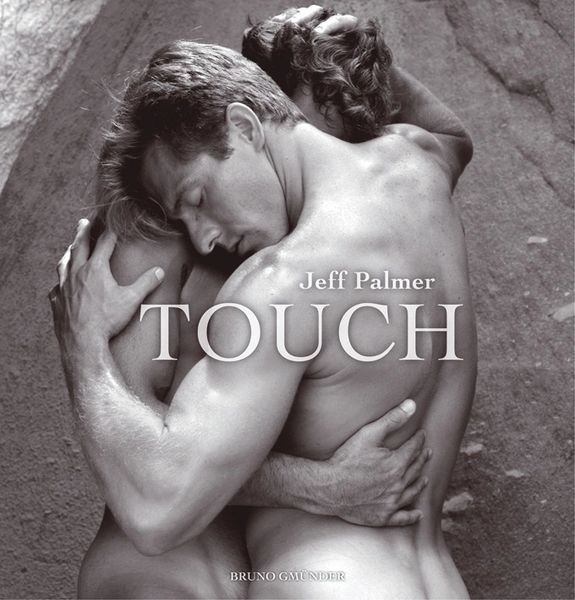 Touch - Hard Cover book
This book is "touching" in the true meaning of the word -- Jeff Palmer's artistic male photography presents images of men touching... sometimes themselves, and sometimes other men.
Muscular men in highly emotional scenes are masterfully enveloped in light and shadows. They open up to the camera's lens with both self-assurance and abandon. This new collection took some time to complete and you can see it in the results. Those looking for a "snapshot aesthetic" may be disappointed, but those who appreciate meticulously composed photographs of male nudes and male couples are sure to be delighted!
Moody and thought-provoking, the images are selected by the publisher to express a wide variety of emotions and experiences.
This monograph collection is definitively sensual -- classic and timeless images, fronts, backs, solos and couples.